Tracey Hinnant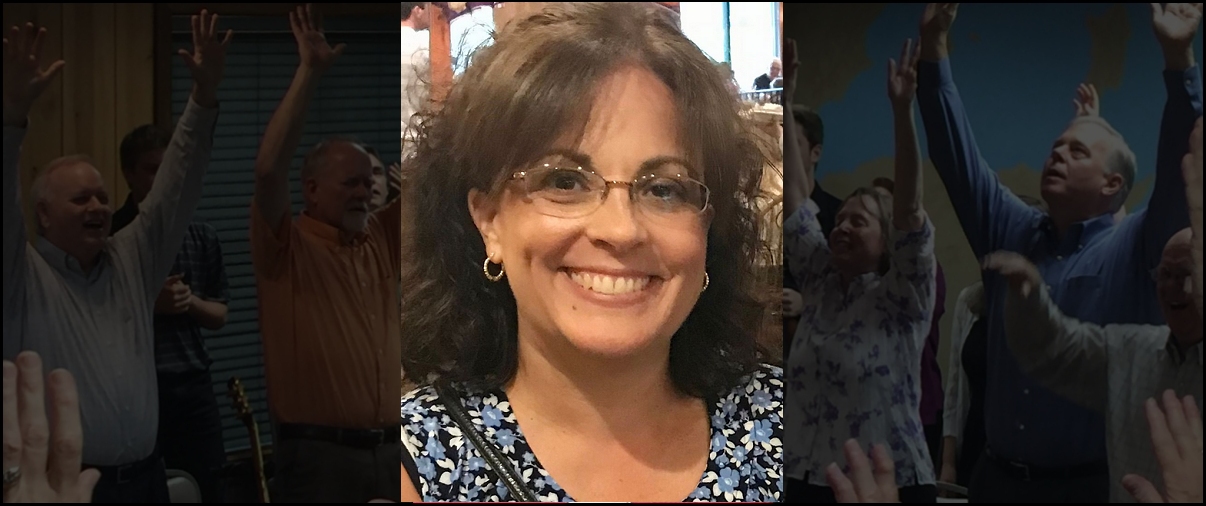 "Healed of shoulder pain."
( + Increase Document Font Size | - Decrease Document Font Size )


I was lying in my bed one night, beginning to read a paper on "The Law" that Pastor John had written. I felt the spirit very strongly on me to rest. I could feel the need to just rest and close my eyes. It was very unexpected. I heard the spirit say, "Let me take you to that place – that resting place of rest. I can clean. I can wash away sins. I can make you new. I can heal. Go there with me. This is how much I love you. Believe this. Believe me. I can take away wrong thoughts. Prosper."

I felt a feeling of love that I have never experienced before. It made my arms and legs weak. I felt as if I melted into my mattress. It continued the whole time Jesus was speaking to me.

As this happened, I felt the pain I sometimes had in my left shoulder get deep and achy feeling. It felt as if the pain immediately went out of my shoulder and went through a hole and left. I have not had that pain since. Thank you, Jesus!

I knew that night when he spoke to me that if there was anything unclean about me, anything I didn't believe about him, or any wrong thoughts I may have, that he assured me he would take them away. I may not even know what they are but I know he can fix anything. I am very thankful for what Jesus has done for me.