<! -- END HEADER & NAVIGATION HERE AND END AREA TO COPY TO SUB PAGES -->
What is Pastor Johns House?
PastorJohnsHouse.com is the personal website of Pastor John Clark Sr. On this site you will find items of a personal nature, such as ongoing writings and other projects, music, correspondence, videos and photos, and the testimonies and personal experiences of those in the body of Christ here. Please take time to view and study the valuable resources on this website.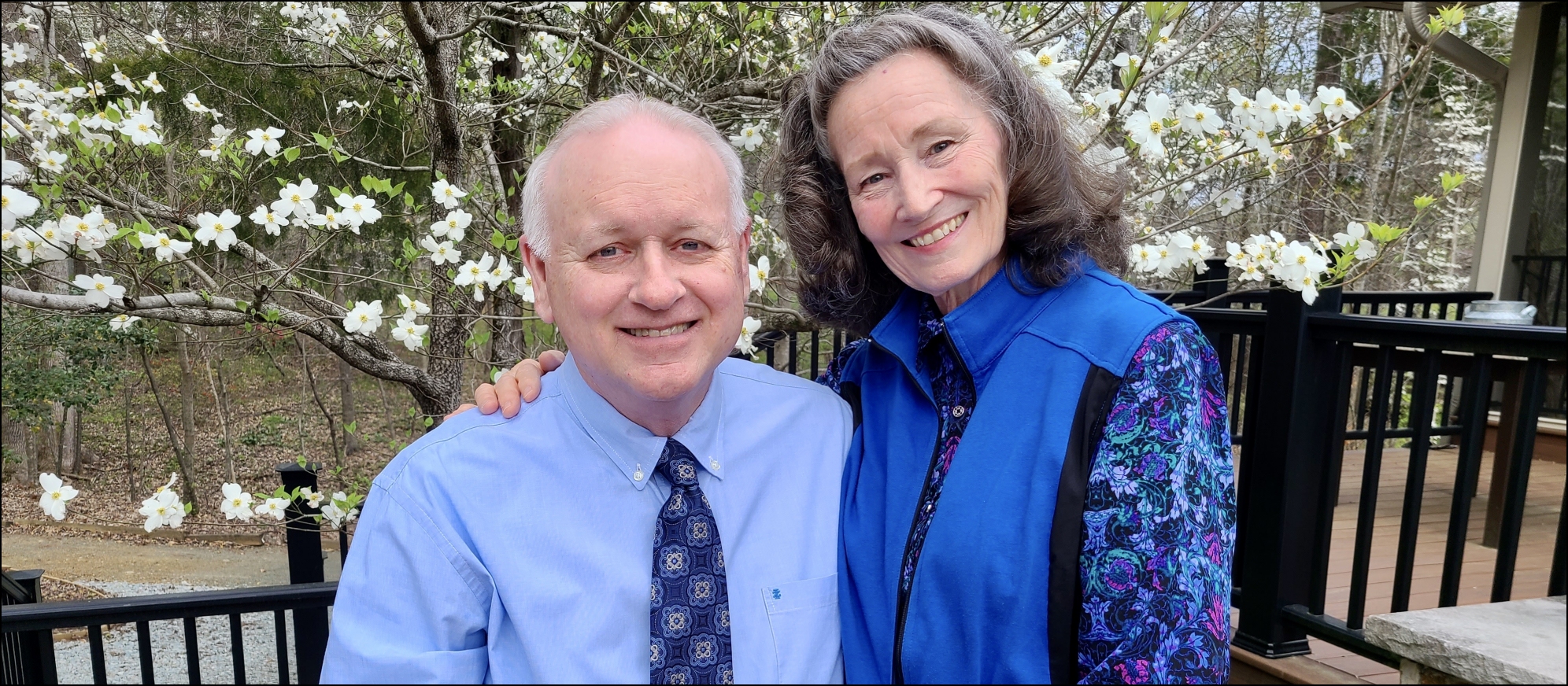 We hope that every child of God feels welcome at Pastor John's House!
---
Watch Our Video: "MY CREDENTIALS",
by Pastor John Clark, Sr.

---
Order 10 Free Gospel Tracts!
by John Clark, Sr. & George C. Clark

---
What You Can Find at Pastor John's House?
FEATURED ARTICLE, BY PASTOR JOHN CLARK, SR.

In response to the many requests pastor John gets about how to begin home prayer meetings like the ones we have here, please read this article for important information and advice. Click Here to Read Article
---
Special Teaching Video: "What Happens at the
Moment of New Birth?", by Pastor John Clark, Sr.

---
Watch Our Teaching, Music, and Other Videos