Julie Ayscue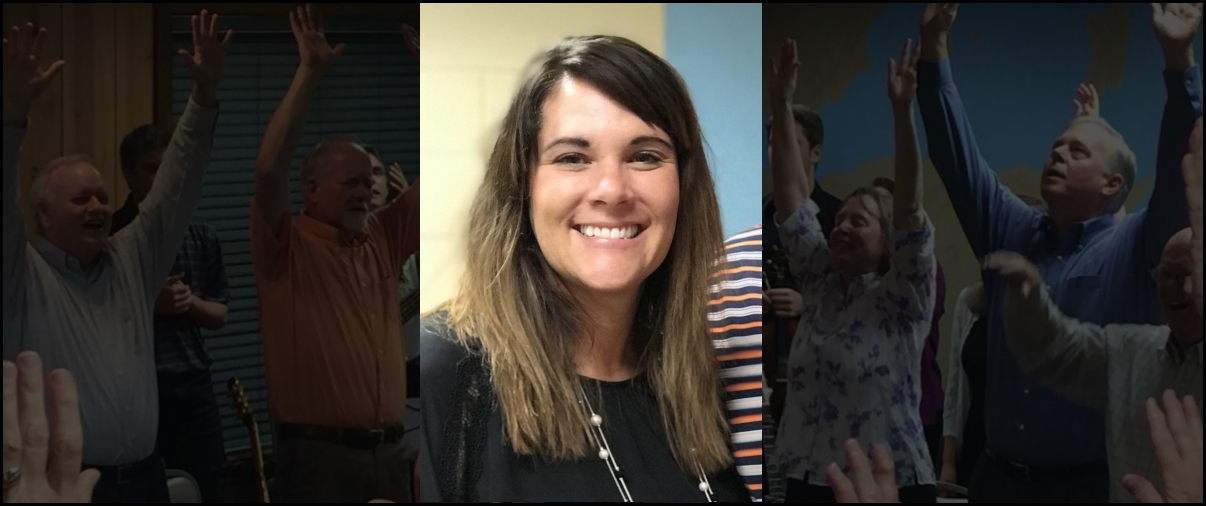 "Healed from the inside out."
( + Increase Document Font Size | - Decrease Document Font Size )


It was early morning of May 23, 2003, and I was due for a C-section at 7 am. I was very scared, since I had not had any type of surgery before. As I was lying in bed before dawn, very excited about a new baby but scared of the surgery to come, I began praying that God would help guide the doctors' hands, and help the c-section to go good, and the baby to come out healthy and fine. Well as I was praying that prayer, the spirit immediately spoke to me and said, "I'm going to heal you from the inside out."

I knew that I would be okay with the c-section and that my body would heal fine, but there was more. God was letting me know that he was going to heal my heart from the inside out. "I'm going to change you on the inside and it will show on the outside", is what I heard next. I was soo excited because God was telling me that there was change coming to me, a change coming to my heart. I sent a quick email to my sister in the Lord, Bess, before we left about what God had said to me. Bess had been a great encouragement to me, since she had already been through a c-section before. As we drove to the hospital that morning, I told my husband, Cliff and my sister Amanda about what God had told me. It was very encouraging that God had told me He was going to heal me from the inside out and that I knew it was not a physical healing so much as a spiritual healing.

That has been 6 years ago and boy has God changed my heart, and healed my heart. There are many testimonies of just all of the things that God has done in my heart. There have been hurtful things in my life with people very close to me and things that have changed how my life operates on a daily basis. But God has changed soo many things, soo many wrong thoughts about Him, soo many wrong ideas on my inside, and I feel like now I can truly say that I am happy on the inside and it shows on the outside. I know God will continue to change and heal things on my insides. So far, God has healed me from the inside-out!