Jammie Curtsinger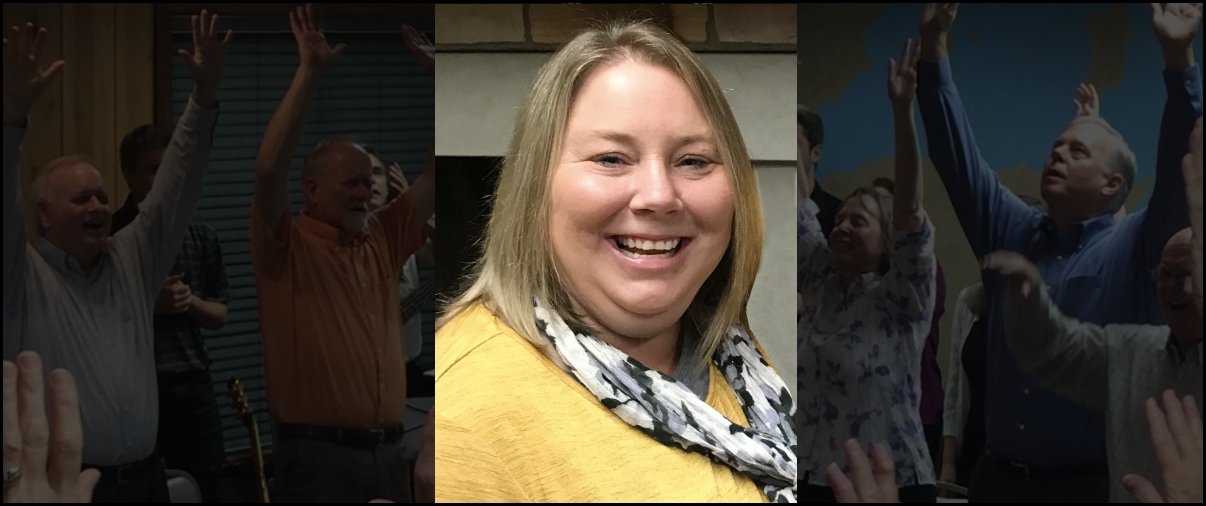 "I had always known."
( + Increase Document Font Size | - Decrease Document Font Size )


I had always known from a very young age that if and when I was to marry, the person I would marry would have to be a believer. I had come in contact with the best people on earth as a young girl. They taught me things to make my life happy in Jesus! The people I met are here at Pastor John's House and they were kind enough to teach me the truth. I learned that in this life, the happiest people are the ones who do it God's way. They were right.

I received the holy ghost when I was 9 years old. I always knew to marry a man who loved God and had His Spirit. I also remember not long after getting the holy ghost telling my mom that one day I would marry someone named Paul. I was in my room one day and heard the Spirit tell me his name (this is my first remembrance of hearing the Spirit and that's how I knew my husbands name would be Paul). When you are young and your eyes are on God, He can tell you things.

I have been married for 16 years now to a man named Paul, who also has the holy ghost. We have been so BLESSED! I feel like Jesus has been guiding my footsteps my whole life. Jesus telling me about my husband's name at a young age just reassured me that my life is His. He sent the man I was to marry, I know that. It just lets me know that this is where I belong and who I am suppose to be. The folks that come to Pastor John's House, and Pastor John himself, have had a big part in teaching us how a marriage should be in God. I am very thankful for them all and need them in my life. We have been so blessed, that now, we need these folks to help with raising our three sweet children. That is another whole testimony. God is so good!