Suzi Traughber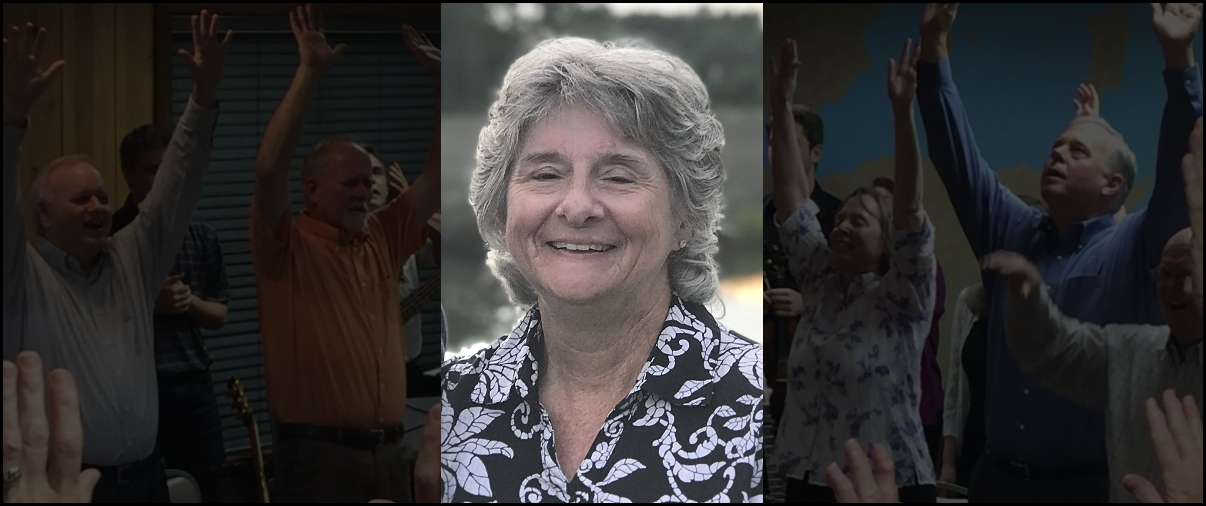 "God's Done More Than I Asked For."
( + Increase Document Font Size | - Decrease Document Font Size )


My name is Suzi. I'm married with two children. I was raised with good morals and a Catholic background. As I grew up, I was interested in hearing about a personal Jesus. In my twenties, I became dissatisfied with life and feeling empty. I began to search for God and a greater peace. I met many people along the way. Some guided me well, and some did not.

Finally, one afternoon in April 1977, I was praying alone in great sorrow and despair over the events of my life, and I started speaking in tongues. In those days, I worshiped with Charismatic Lutherans and Catholics. Eight years later, God chose to show me that what I had received that April was actually the baptism of the holy Ghost. God is always right on time.

In 1984, at my new job, a young lady next to me told me about a home prayer meeting and I felt a fresh hope as she spoke. My husband and I started going there a few days later, and it has become home to us and our children. The truth is preached there and solid principles about marriage and children.

One of my greatest joys is being able to look back and see how God has been very personal in changing my opinions, attitudes and emotions. He is making me into a person with soundness and stability. It is a very peaceful feeling. God has truly done more than I ever asked for, more than I ever dreamed!